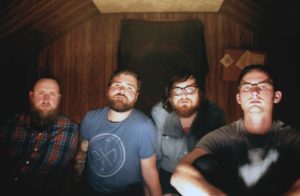 Self Aware Records is pleased to announce we are working with Bask on their upcoming album for release in Spring 2017! For exciting updates on tour dates, single releases and more, follow the band on their sites:
twitter: @thebandbask
fb: facebook.com/basknc
IG: @Baskband   #Baskband
We got a little eager and decided we didn't want to wait until the new year, so here we are! Really excited how this record sounds and how the rest of 2017 is shaping up for our projects. It's also awesome to have some Self Aware alumni returning to the label. Bask features Scott Middleton of Means Well, a little band we worked with back in 2013.  Super stoked to welcome him back and to be working with such a hardworking and talented band.